Conference Centre
Meet at our luxury conference centre in Mold, North Wales.
The hotel offers a wide selection of on-site conference and meeting rooms, ideal for training, presentations, exhibitions and product launches. Boasting superb facilities and attentive service, we aim to help you get the most from your function or event.
Our conference suites are well lit, many have natural day light and all have complimentary WiFi internet access. They range in size and capacity, up to 250 delegates in our Westminster suite.   The range and size of the rooms makes the venue ideal for syndicate & breakout group work.
Located in North Wales, near to Chester, we offer an alternative to a city centre location with ample complimentary car parking for your delegates.
Our home-made shortbread biscuits & conference lunches are a favourite with regular and new conference delegates.  Flexible catering available throughout the day, together with our dedicated service and attention to detail from the planning stages to the event itself.
Free Parking
Complimentary WiFi
Day & Residential Packages
Flexible & Individual quotes for ½ day, evenings & weekend events
Private dining & bars available from 10 – 250 guests
AV equipment & support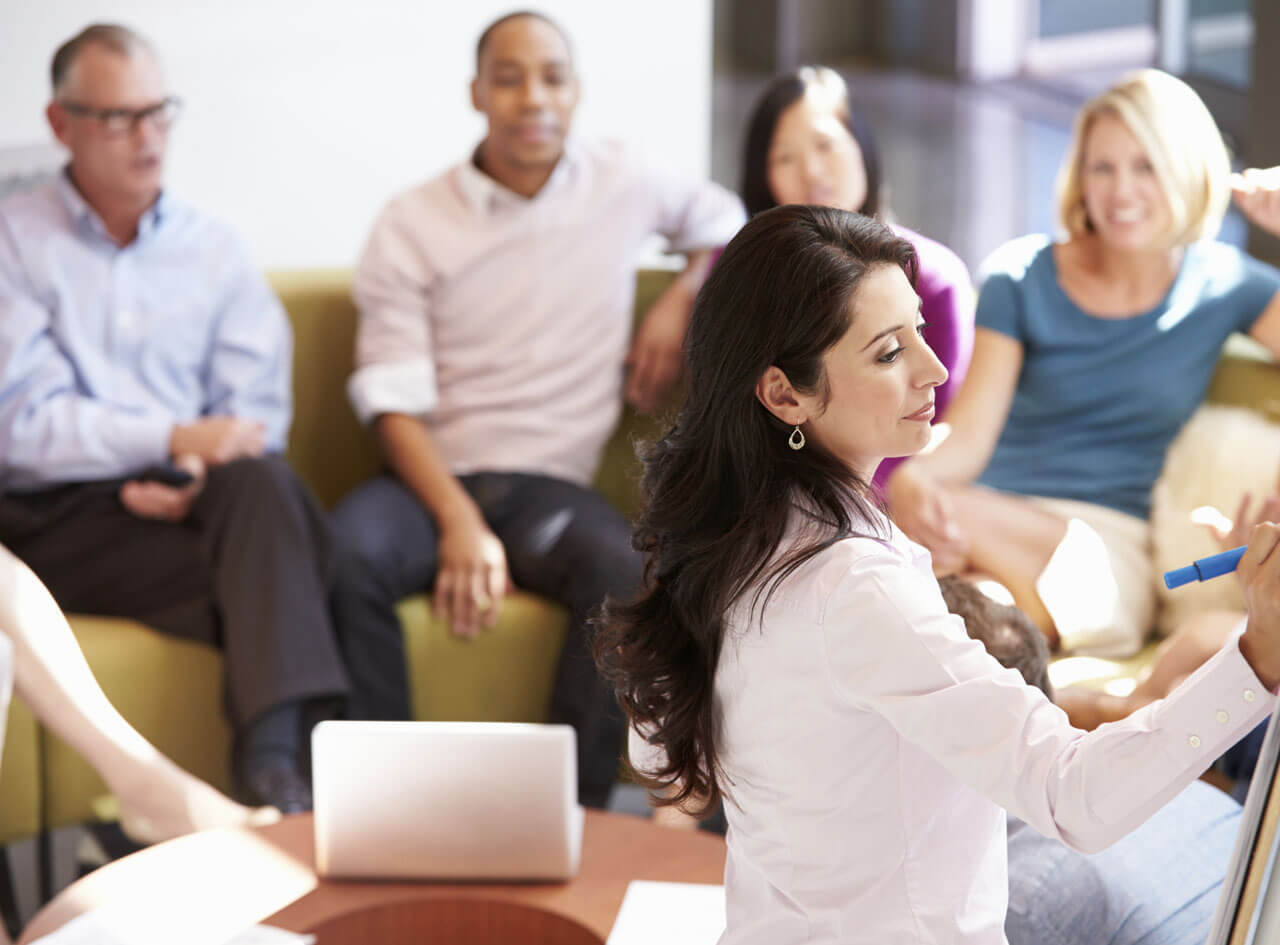 Westminster Suite (Westminster Suites 1 & 2)
The largest of our conference rooms, the Westminster suite is ideal for seminars of up to 250 delegates, dinner dances, exhibitions, product launches, shareholders meetings, presentations and celebrations.
The rooms has the flexibility to be partitioned to seat 150/100 delegates as Westminster suite 1 and Westminster suite 2 respectively.
Private bar facilities available**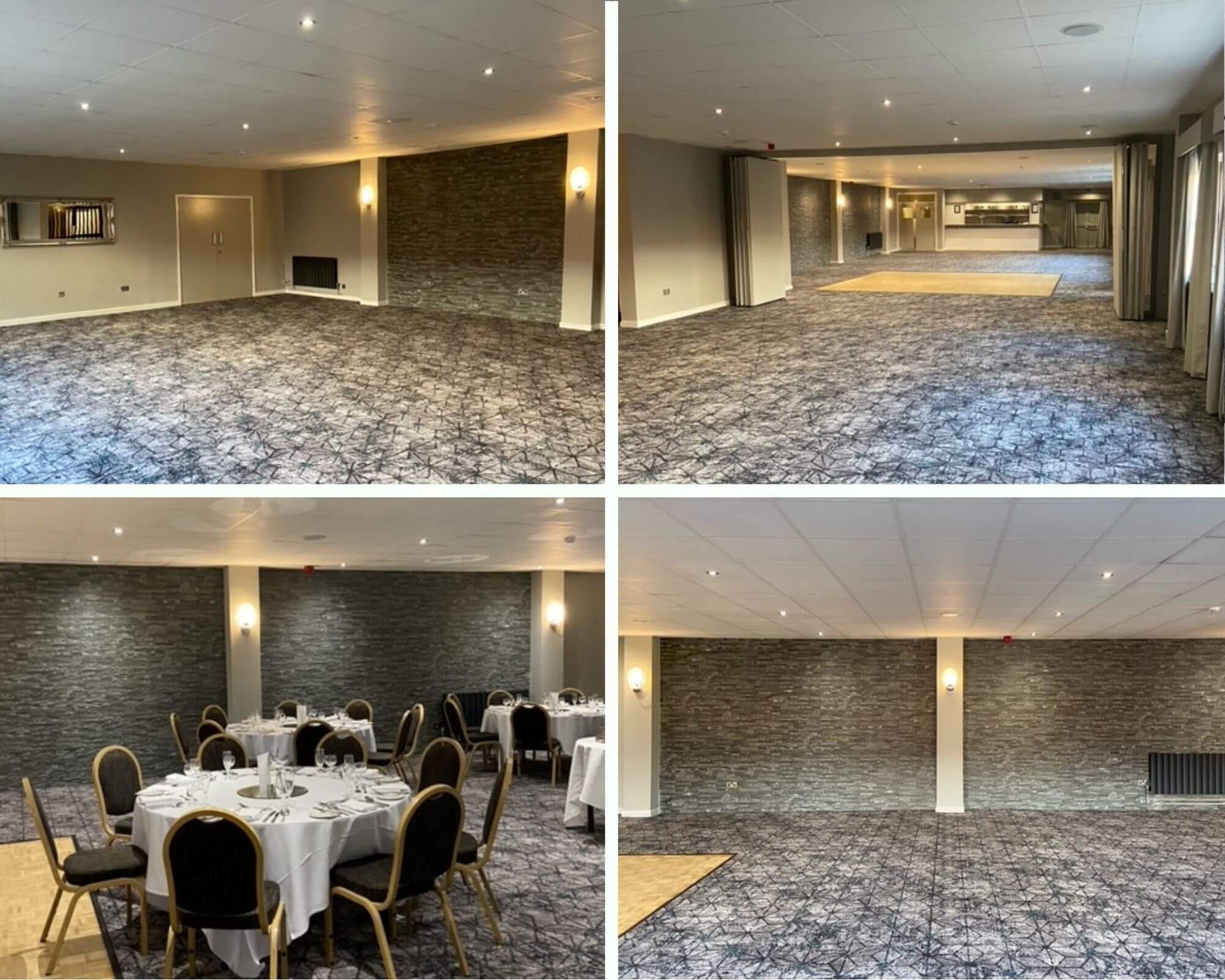 Regent Suite
A very popular room for executive dining, training and conferences. The room will partition for added flexibility with adjoining syndicate room (Beaufort Suite).
Our newly refurbished Arches bar is just around the corner.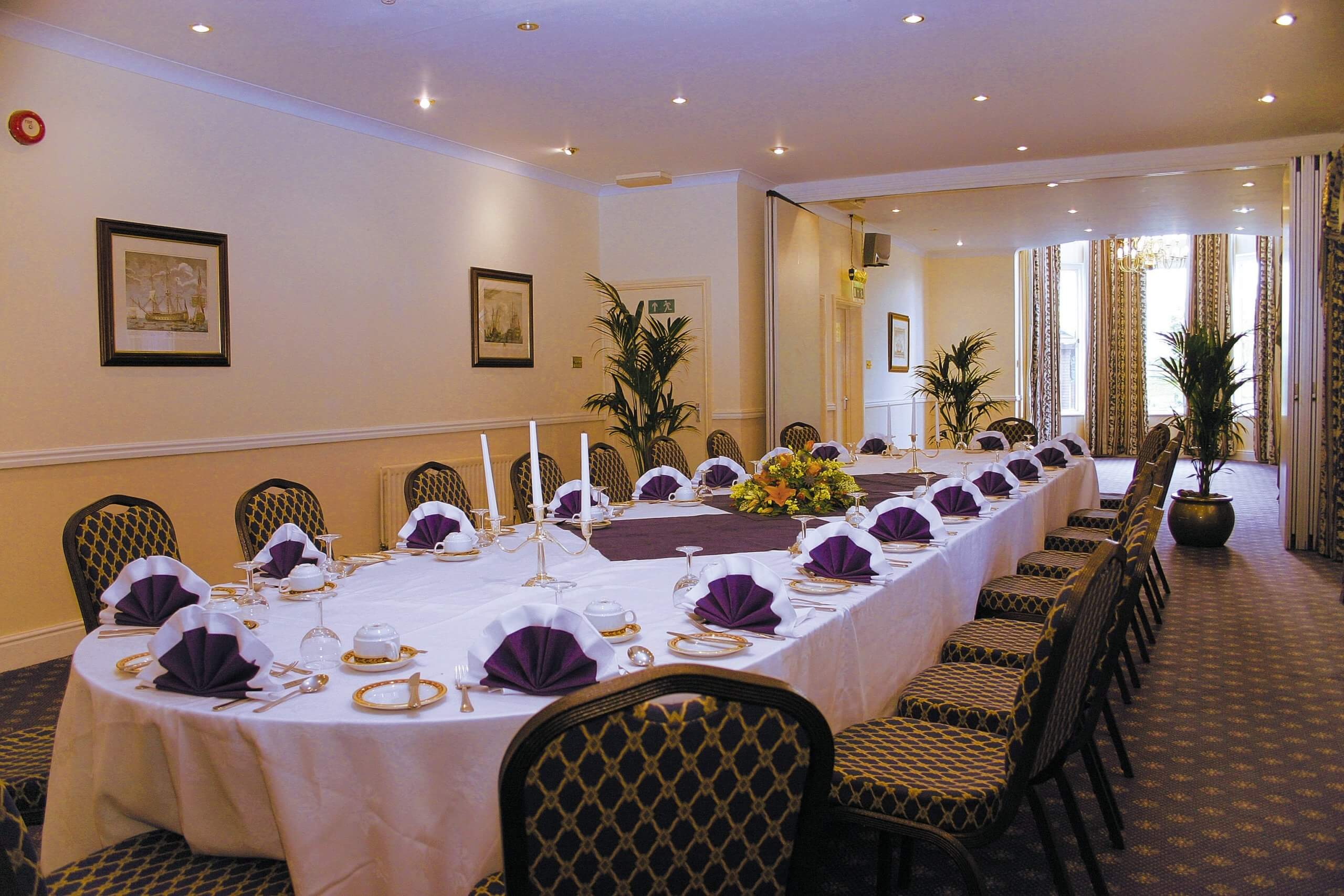 Palace Suite
Ideal for boardroom meeting of up to 16 delegates, located on the ground floor & close to reception, this is always a popular meeting room.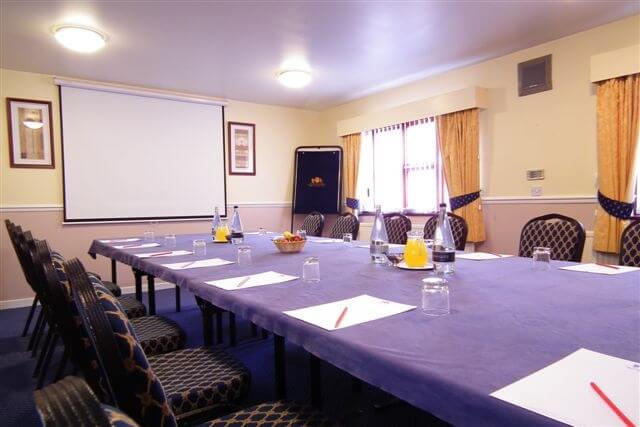 Princess Suite 1
Princess suite 1 seats up to 50 delegates theatre style with Princess suite 2 directly opposite in location making it perfect for training events requiring a separate breakout or interview room.
Excellent for training rooms, group assessments and presentations.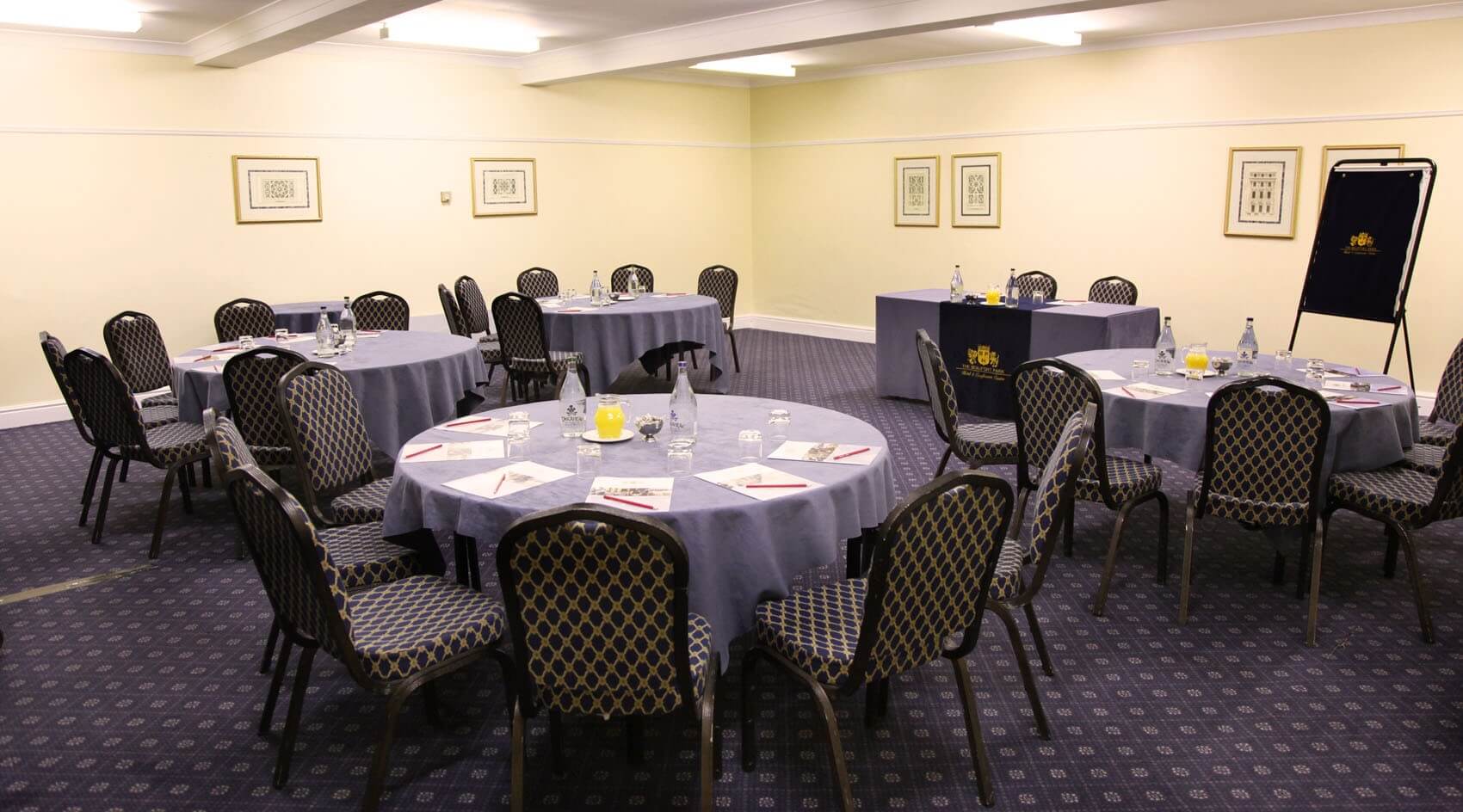 Princess Suite 2
Seating up to 25 delegates a smaller room, ideal for smaller training events, or as a syndicate room for its larger neighbour, Princess suite 1.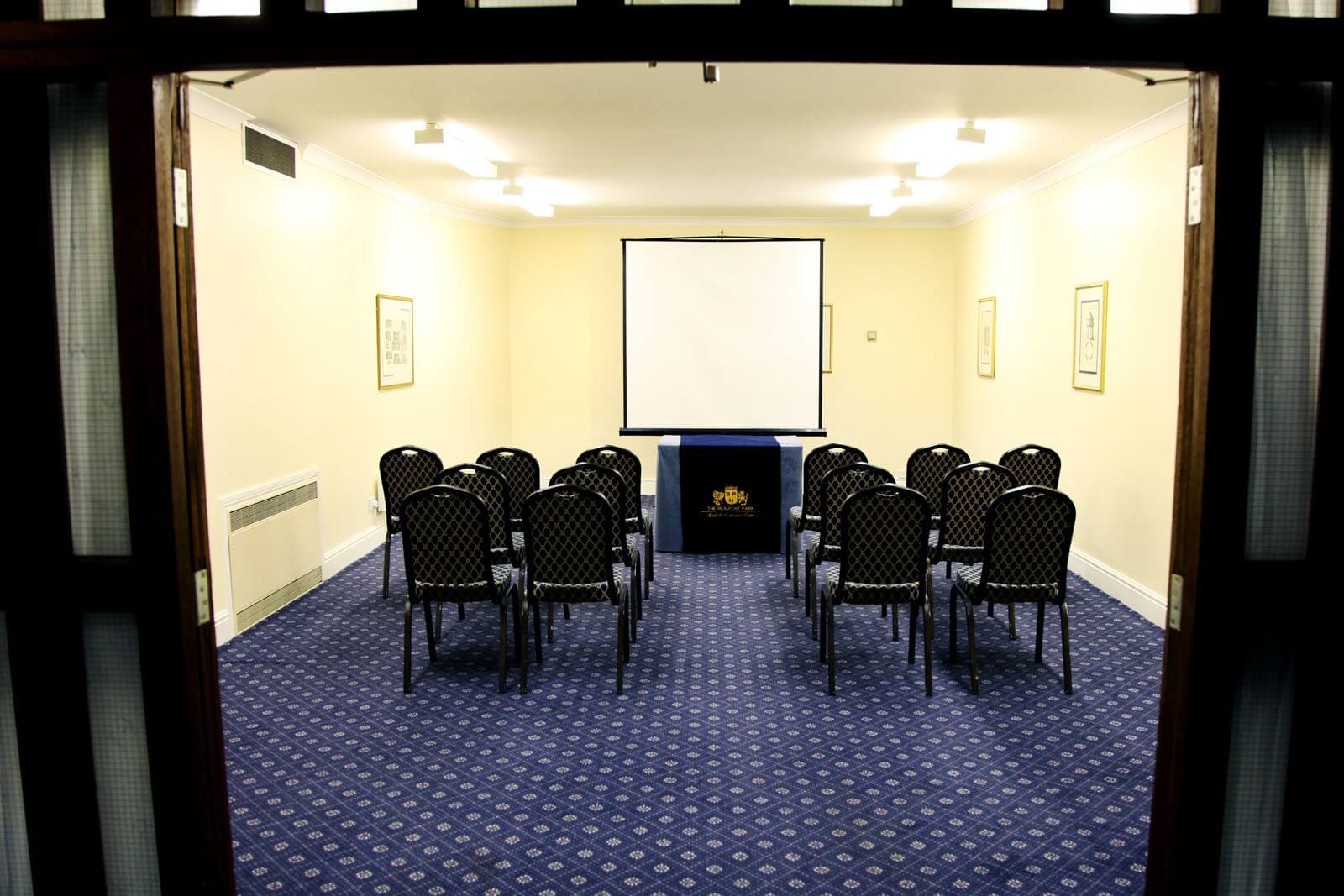 Beaufort Suite
For smaller boardroom meetings, a syndicate room or private dining.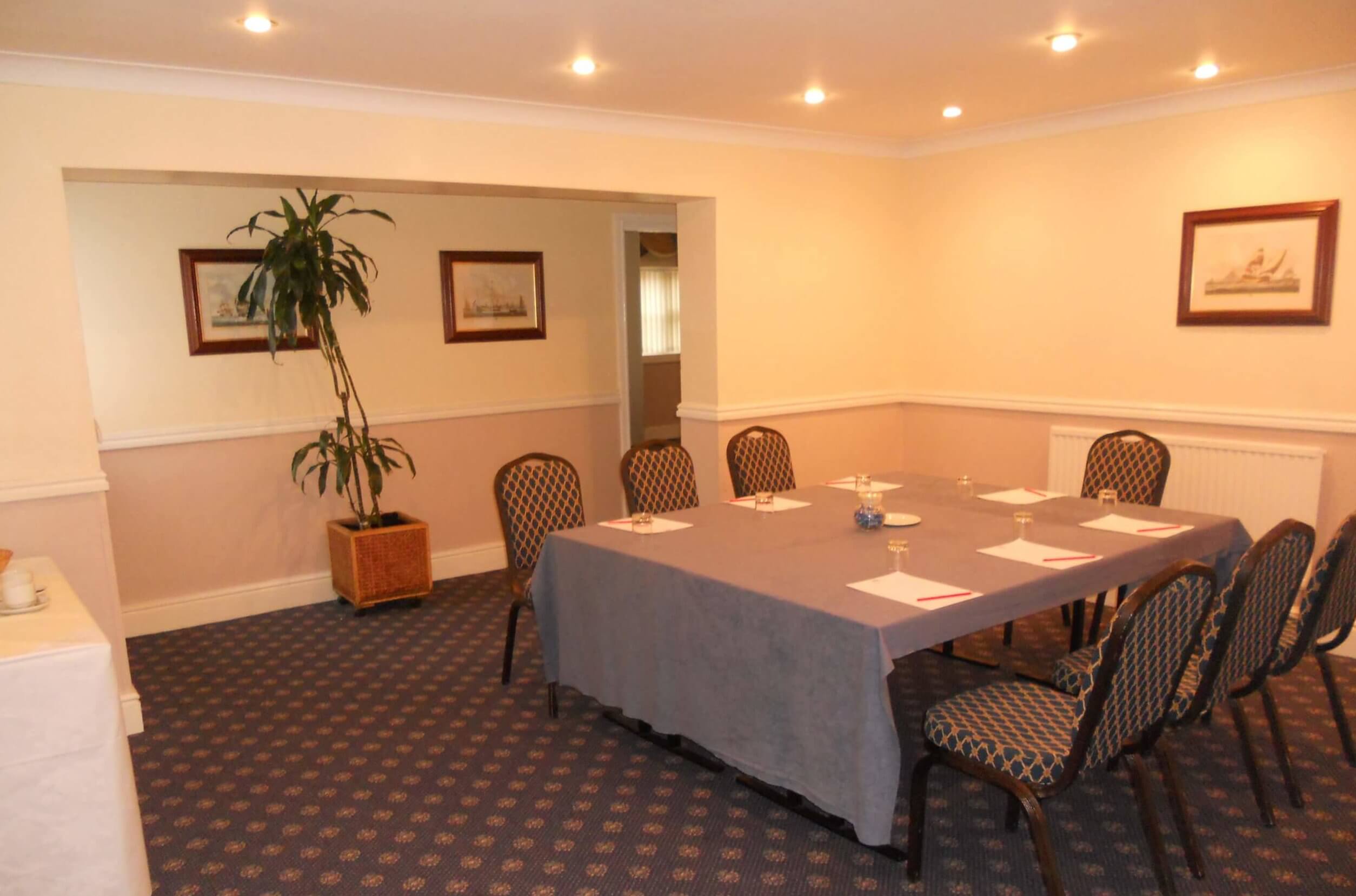 Our rooms at a glance
with credit to Meet North Wales for producing this clip in 2020
Virtual Tour of the hotel event and conference facilities
If you need to take a closer look at our hotel to get a true feel of the hotel layout, or  without visiting in person our 360-degree virtual hotel tour will give you the access you need.