Happy to answer your questions!
We are excited to welcome back our weddings & events and would be delighted to discuss your plans & ideas for your special occasion.
Wedding showrounds and viewings  can take place by pre-booked appointment.   We can't wait to meet you to start discussing your plans & ideas.
For more information or to arrange a viewing of the hotel please email events@beaufortparkhotel.co.uk or call us on  01352 758646
In the meantime, why not visit our facebook page for lots of photos of our lovely #beaufortbrides and grooms?
Your Perfect Day
The Beaufort Park Hotel is the perfect venue for your special day. For civil marriage ceremonies, civil partnerships, traditional wedding breakfasts & evening receptions, we are delighted that you are considering us as a venue for the biggest day of your life.
As an independent hotel, each and every wedding is important to us. We appreciate that all weddings are different and that this is your day. Unlike many hotel chains we are proud to have the flexibility to cater for your individual wishes.
Please call us to arrange an appointment to view our function rooms, bridal suites & gardens and our wedding co-ordinators will be delighted to discuss your own ideas for and assist in the planning of all aspects of the day. Our wedding brochure suggests a range of menus, drinks packages & buffets. Should you not see anything to your taste then our Chef will be delighted to discuss alternatives and ideas of your own.   Please call us for a copy of the full brochure prices.
Following the successful refurbishment of our Arches Bar & Coffee Lounge, the Westminster Suite has also been refurbished in September 2020 & appointments can now be made to view the finished room. Take a look at a few pictures below.
With everything in one place from the ceremony to overnight accommodation for you & your guests, why look anywhere else?
Example wedding packages 2022 – 2024
Weddings
Civil Ceremonies
Civil Partnerships
Traditional Wedding Breakfasts
Evening Receptions
Beautiful Bridal Suites
Flexible Catering
Wedding Garden
Drinks Packages
In-house Wedding Coordinators
Reduced Accommodation Rates For Your Guest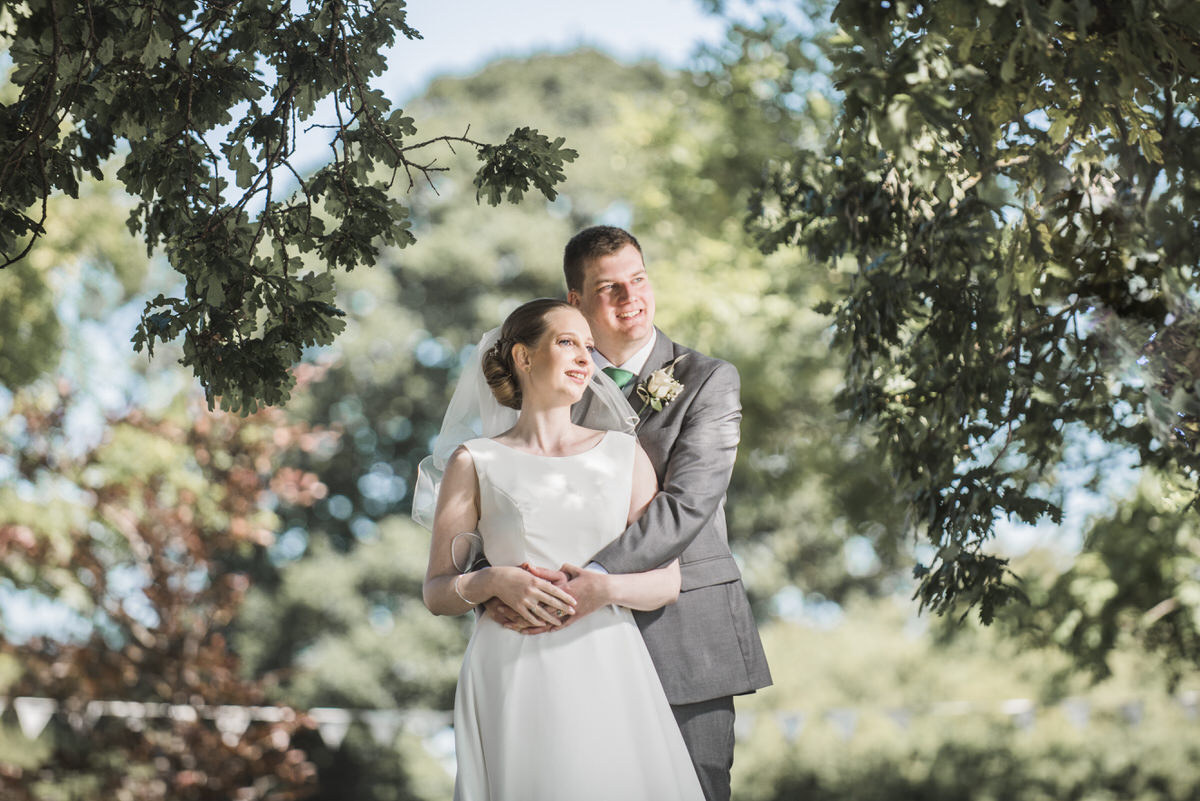 Special Occasions & Celebrations
Whatever you are celebrating, the Beaufort Park Hotel is the perfect venue for all occasions.   Available in our Westminster & Regent Suites, Orchard Restaurant & Arches Bar, daytime or evening, we have the room available to suit your party.
Christenings
Baby Showers
Special Birthdays
Anniversaries
Retirements
Proms
Leaving Celebrations
Dinner Dances
Wakes
Flexible dinner menus, buffet menus & afternoon teas available, together with reduced accommodation rates for you & your guests.  Please contact our events department to discuss your ideas on 01352 706666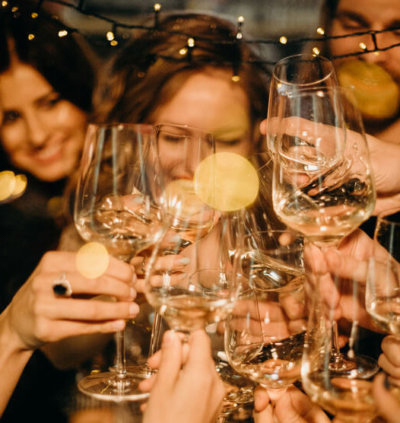 Newly refurbished in September 2020
We are pleased to show you all a few pictures of our finished Westminster Suite after our refurbishment programme and pass on this message from the hotel owner:-
Thank you all for your support and kind words on this project. This refurbishment was made possible during these difficult times knowing the dedication and support the hotel has from the wonderful staff, its loyal customers and suppliers.   We hope all enjoy the new facilities and that 
#TeamBPH
help your 'Dream Function' come to life.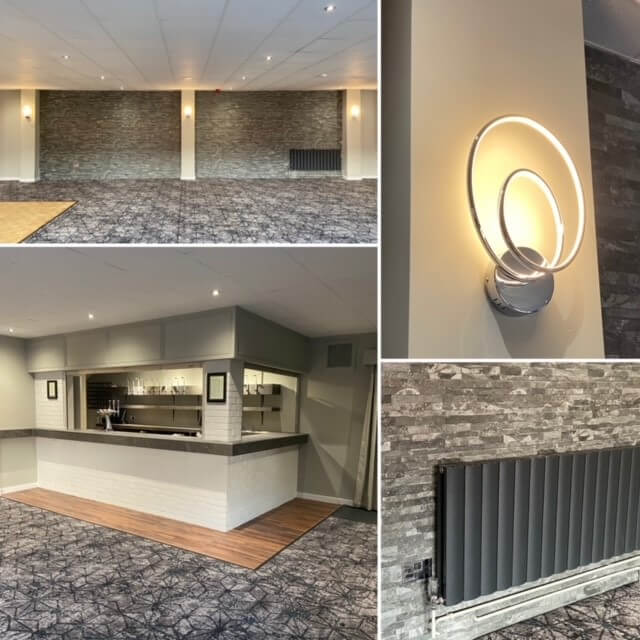 Beaufort Brides Click link to view photos
Customer Reviews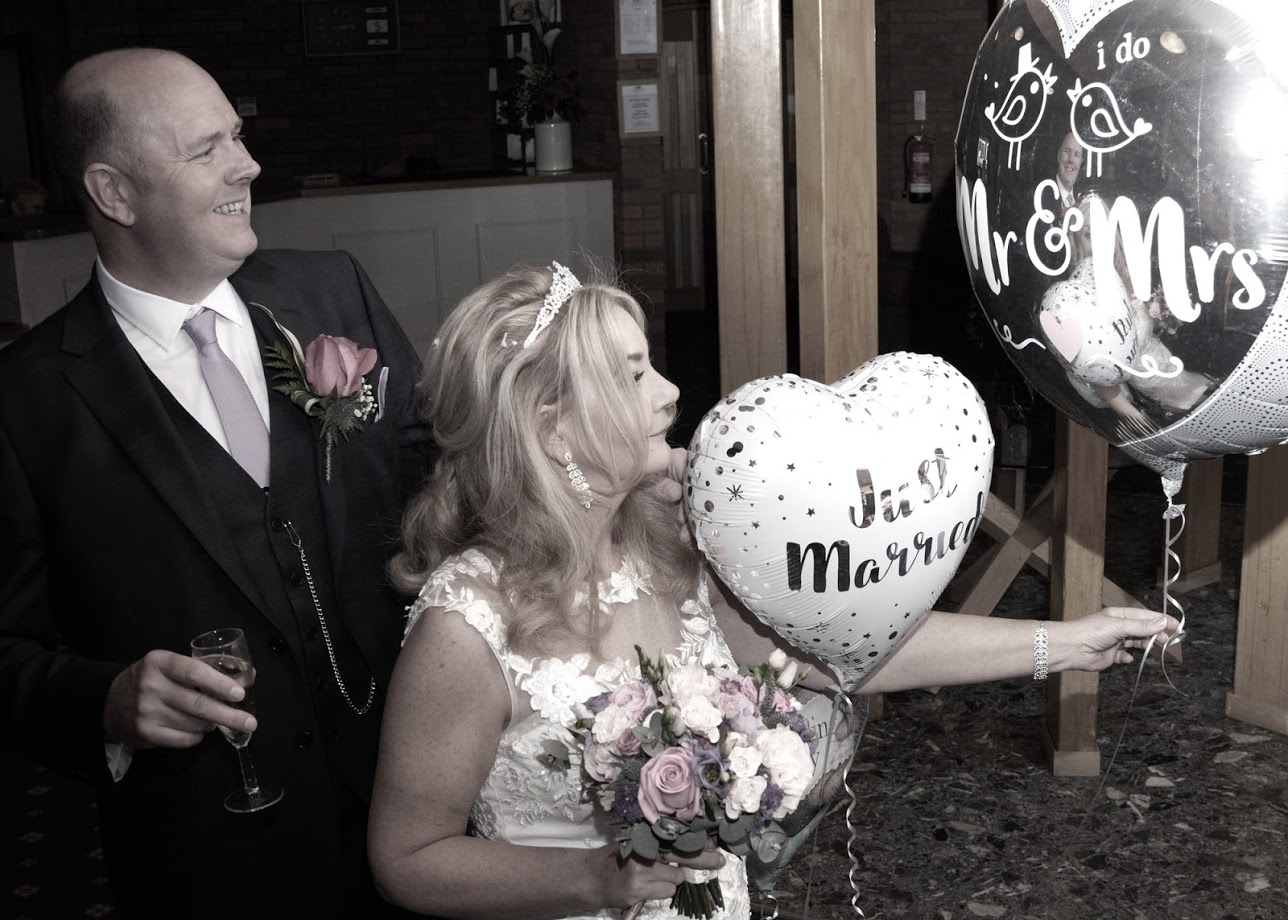 "INCREDIBLE DAY"
To Lesley, Hannah, Mark, Ken & all of the wonderful staff at the Beaufort Park Hotel
Thank you for helping to make our wedding such an incredible day! Everyone who attended has commented on how perfect everything was, from the service to the food & everything else.
All our love
Yvette & Mark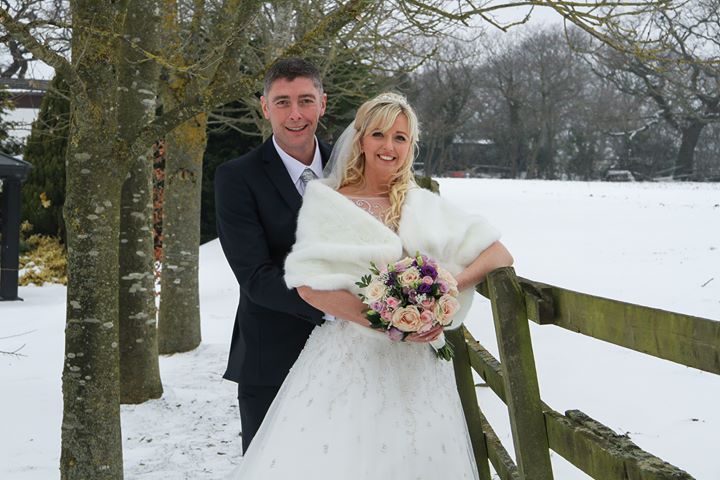 "EXCEEDED ALL OUR EXPECTATIONS!"
Thank you so much for organising our wedding. The rooms looked amazing & exceeded all our expectations. The wedding breakfast & buffet for the evening tasted delicious and we received so many compliments about the food, and how well organised everything was.
Thank you again for being so flexible with the menu by catering for all out dietary requirements & food allergies. We cannot recommend the hotel enough to friends & family and we have become frequent visitors since.
Many thanks
Kelly & Mike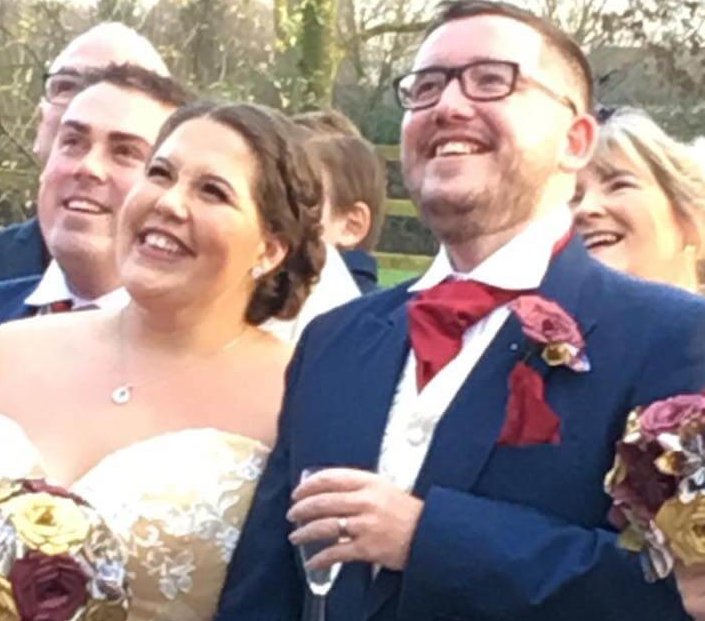 "THE HIDDEN GEM!"
Me and my now wife were looking for a wedding venue, we had looked online and had seen a few places and then last minute we seen the Beaufort Park Hotel which we thought we would go along to!
On the day of the wedding Fayre I was the only one that could attend so I went along to see and from the moment I walked into the room all decorated I knew straight away it was the venue which we would both love to have to host our special day.
Having spoken to Lesley who was there from day one in setting up our wedding, the organisation and details were just perfect, no rushing around or panicking, the timescale was brilliant!
Not only were myself and my wife complimentary of the venue but all of our guests were, I believe the best comments to use for this venue to host the wedding would be "The hidden Gem!"
If you are looking to book a wedding, please do use the Beaufort Park! Truly fantastic venue as well as staff who were fantastic!
So to the Beaufort from the happy couple and some of our guests, Thank you!
Tomos & Kayleigh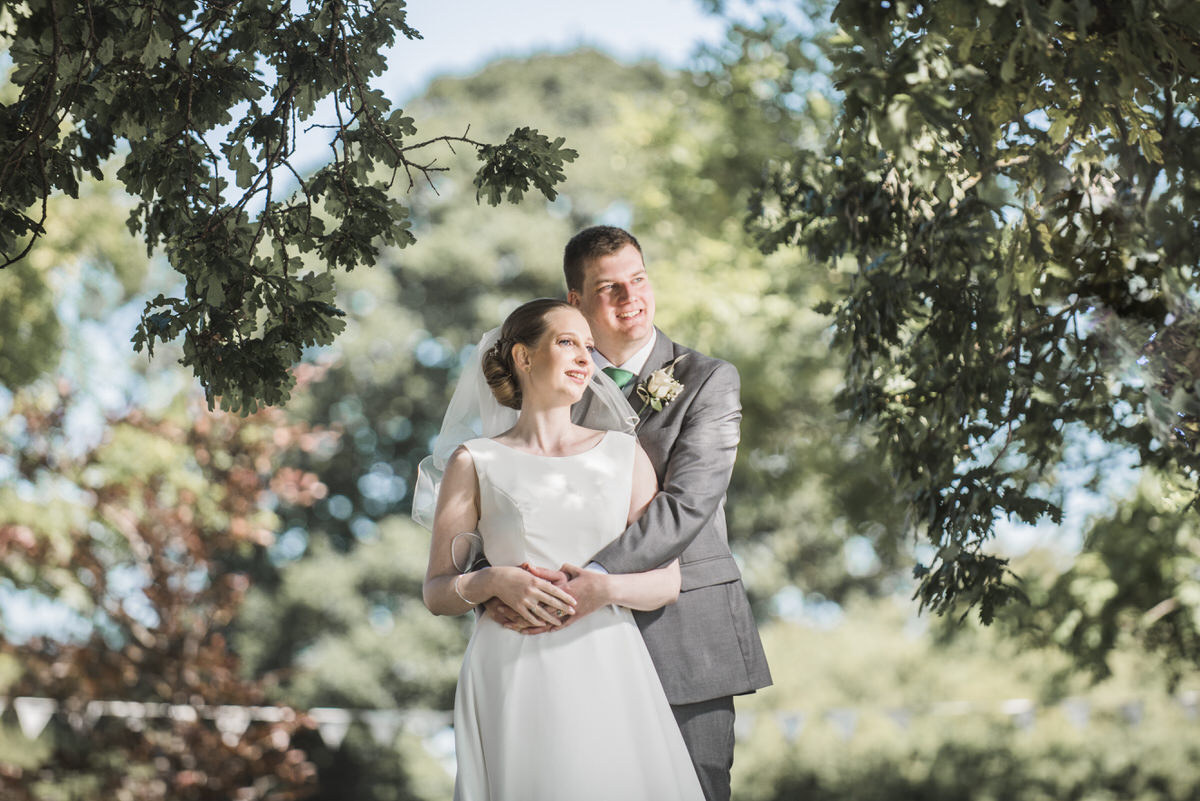 "WE HAD THE BEST DAY AT BEAUFORT PARK"
We had the best day at Beaufort Park. Our guests all had a brilliant time and have been telling us how much they enjoyed it. Everything went smoothly and there were absolutely no problems. All the staff were brilliant and the venue looked great - thank you so much for your efforts.
Emily & Nick