Hotel Update
The ARCHES BAR & conservatory restaurant opening hours are as follows:-
Monday to Saturday 
open 11.00am to 11.00pm
last orders for food 9.30pm (takeaways 9.00pm)
last orders for drinks 11.00pm
Sundays 
open 11.00am to 10.30pm
last orders for food 9.00pm (takeaways 8.30pm)
last orders for drinks 10.30pm
Booking is highly recommended, particularly at weekends.     Please  call the hotel to book 01352 758646.
Arches Bar and Conservatory menu
Arches Bar lunches & afternoon tea
We look forward to seeing you soon.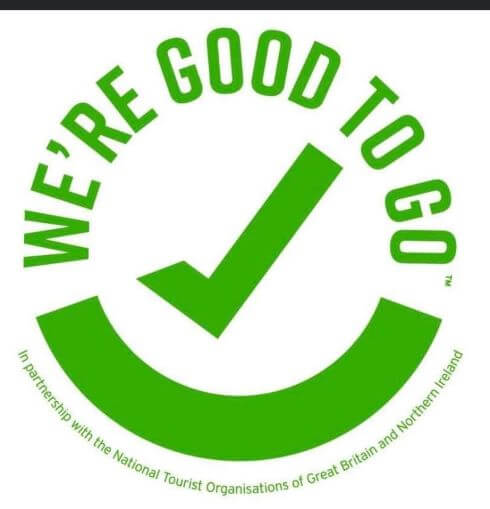 Arches Bar & Coffee Lounge
The Arches Bar has an informal relaxed family atmosphere where you can meet up with past associates and new friends over a few rounds of your favourite tipple; we have carefully selected beers, locally sourced guest ales, wines and spirits with a full array of soft drinks.