Orchard Restaurant
The Orchard Restaurant is a relaxed, inviting restaurant, open to hotel guests and non-residents for traditional Welsh breakfasts and table d'hote dinner.
Sit back and unwind while our Head Chef and his team create a mouth-watering feast especially for you. Here at the Beaufort Park Hotel we are committed to using only the finest, freshest, locally sourced ingredients where possible.
We know that quality tastes good so why not join us for our popular Sunday lunch. Enjoy the finery of a homemade Sunday Roast prepared for your enjoyment.
Local Produce
Welsh Breakfasts
Open to Hotel Guests and Non-residents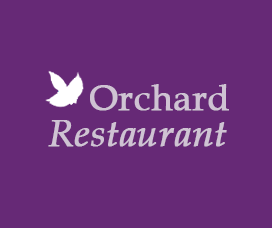 Our Menus
Our delicious menus are all available to look at using the links below: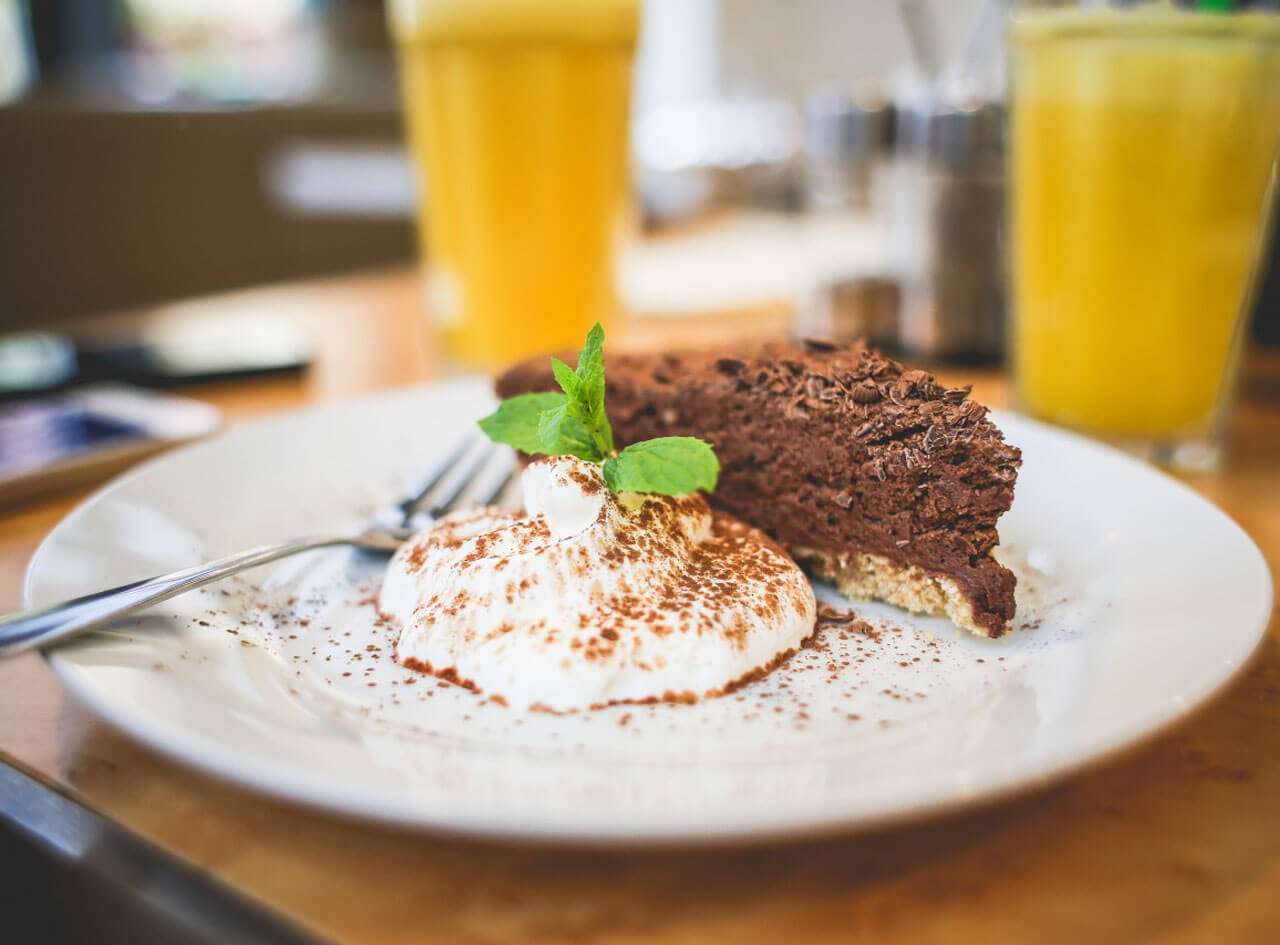 Local Produce
We understand the need for keeping it local! Using local suppliers and produce is important to us. We understand that by using local suppliers we are reducing food miles and the effect this has on our environment.
As well as trying to buy local produce, buying food when it is in season really adds to the benefits, both the freshness but more importantly the flavour! Our local suppliers include:
Jones Price & Sons
We are an established family wholesale fruit and vegetable business based in Mold, North Wales. The business is now owned by grandson Simon, who has expanded into the retail sector over the last 10 years, now successfully combining a thriving wholesale trade with retail shops in Mold and Buckley.
Wynne Williams
In 1933 Wynne Williams started up her own small abattoir and butcher's shop in Northop near Flint. 75 years later her grandson Richard and his business partner Julian have grown to be the largest independent butchers in the North West.
Supporting local businesses
Daily fresh produce
Seasonal variations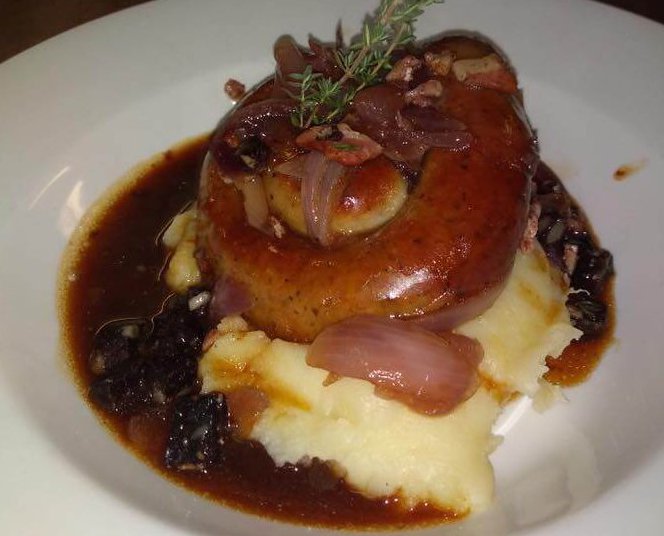 Chef Bio
Ian Hughes
Head Chef Ian Hughes has worked at The Beaufort Park Hotel for a successful eighteen years. Ian began his career at Chester's Post House hotel where he trained for five years. After this Ian secured a job at Hoole Hall Hotel adding to his experiences for a further two years.
The Queen's Hotel Chester was the place of Ian's first head chef position working there for four years. He then decided to return to the Post House as Head Chef. Finally Ian secured the roll of Head Chef at Beaufort Park Hotel were he continues to lead his brigade of seven chefs to new culinary heights.